New Context = New Ways of Meeting
At baUniline we understand that we are, as a society, going through a context of exceptionalism that has rarely been experienced before. This includes, in many cases, the interruption of daily activities and face-to-face emotional ties to respect the preventive social isolation that is presented as the most effective alternative to the advance of COVID-19.
Willing to keep strong relationships, move forward in our activities and on the way towards our goals, is that we developed an event software platform to transfer the face-to-face experience to a virtual experience, safe keeping speakers and participants on the first place.
Why Virtual Events? Should I turn to Virtual?
We know the convenience of conducting face-to-face events, and the planning and logistic effort a successful realization requires.
Virtual events rise up as a powerful alternative, breaking barriers of time and space, as a versatile option with numerous advantages, allowing to reduce costs and expand the participation opportunities.
The digital world currently offers multiple tools to stay connected and interact, generating possibilities for dissemination and exchange, both academically and commercially.
Our proposal is a professional and comprehensive administration of these resources that require different competences from those used in face-to-face events, both technically and in production, communication, and marketing.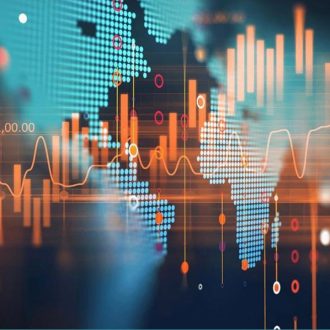 How does it work?
Registration

Access to Private Platform
The starting point will be an informative website, which pre-exists or is created for the occasion, from which the registration of participants will be managed, providing access to a private web platform. The use of our comprehensive management platform enables the creation of a virtual space that offers multiple interaction possibilities and the customization of each event according to each particular requirements.
Our turnkey service include
Live Streaming Conferences
Customized Interactive Agenda
Question and Answer Sessions
Internal Messaging Service
-Operational and logistical costs + Benefits